Current Enrolling Studies
Vaccines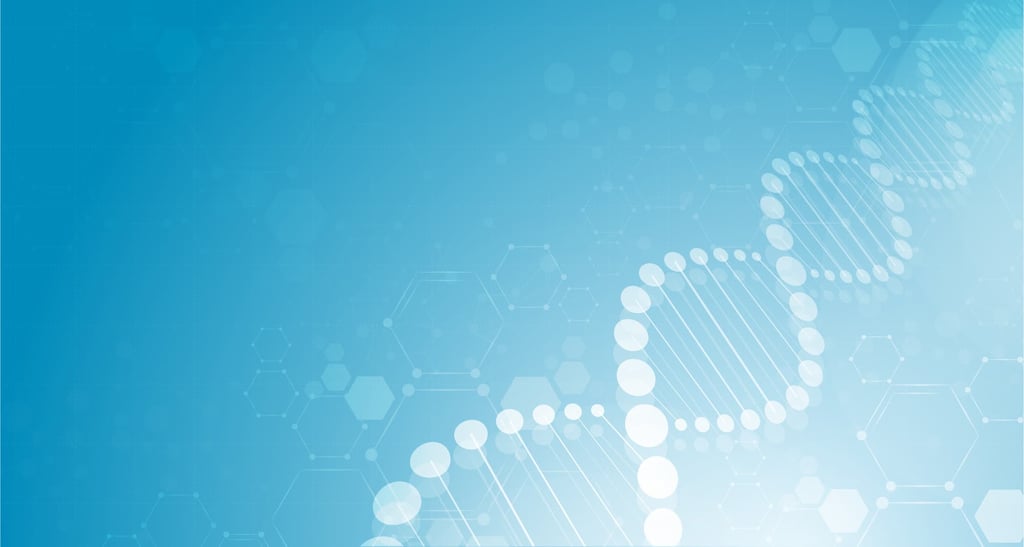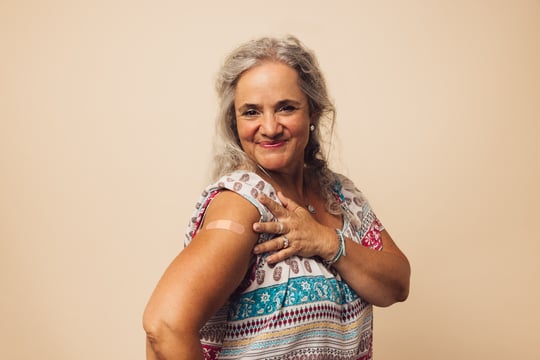 At Chase Medical Research, we seek volunteers to participate in various vaccine clinical research trials, such as Influenza, Lyme Disease, Meningitis, Respiratory Syncytial Virus, and more!
Some individuals need to be healthy volunteers, with minimal medical concerns. Other vaccine studies will define medical parameters for participation. Volunteers are essential to the clinical trial process in order to develop new vaccines for a variety of diseases and conditions.
Find Out If You Qualify
To learn more and find out if you qualify to participate, fill out the form below and a member of our team will be in touch to explain the available research studies.
Thanks for submitting the form.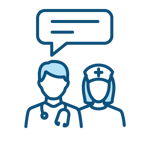 Why Consider a Clinical Trial?
Clinical research trials are a great resource to stay informed about potentially new breakthrough medications, such as oral insulins and you may qualify to participate in a trial for an investigational medication before it's available to the general public.