Does this picture resemble your everyday experience? There's no question that managing Diabetes can be frustrating; however, with additional support systems, like a clinical trial team, coping can be easier.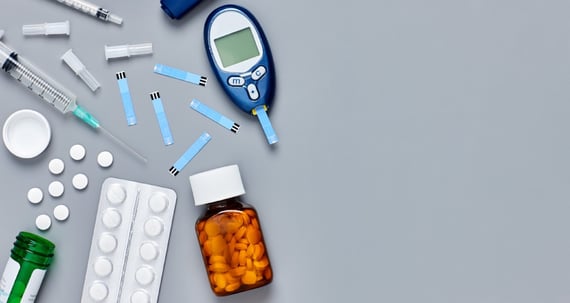 Clinical research trials are a great resource to stay informed about potentially new breakthrough medications and you may qualify to participate in a trial for an investigational medication before it's available to the general public.
Study Description
Chase Medical Research is currently enrolling in multiple clinical trials related to diabetes.
Do You Qualify?