Careers
Regulatory Specialist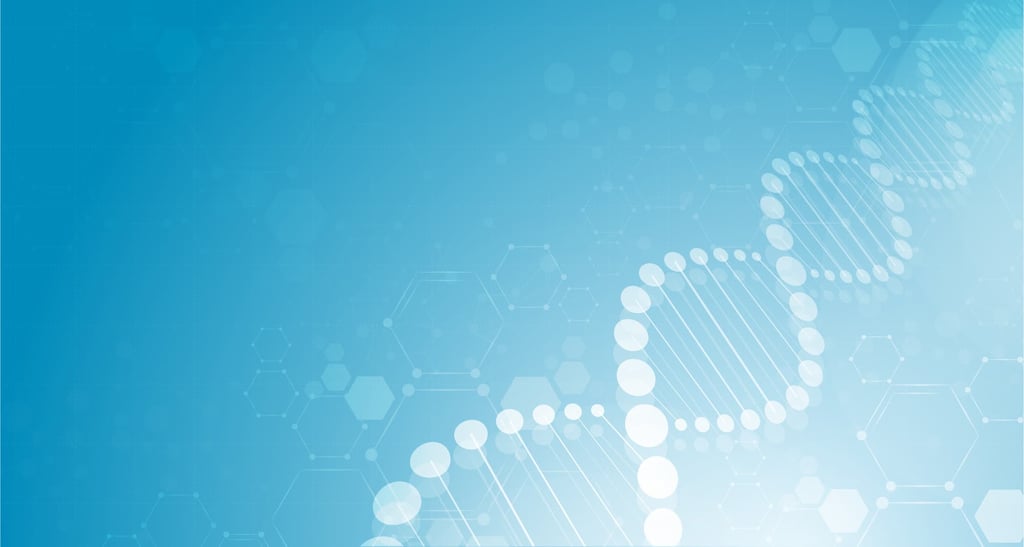 This position is multi-faceted in that the individual will be responsible for the regulatory activities and other administrative duties as assigned. The regulatory responsibilities entail the start-up, maintenance and close out phases of our clinical trials including, but not limited to, the preparation of documentation for regulatory submission to Sponsor/CRO/IRB and ensuring that all aspects of the submission are accurate and complete.
The individual will be dealing with clinical and administrative professionals within CMR and at the Sponsor/CRO/IRB.
This individual should possess strong interpersonal skills and quick communication, as well as be detailed oriented, analytical, and have strong computer skills including Microsoft Office Suite.
A Bachelor's Degree in Business Administration, Communication, or related field is preferred. In lieu of a degree, at least 2 years of regulatory/clinical research experience is required.
If you are interested in a fast-paced environment at a growing company, then this may be the place for you. We achieve our results by utilizing physicians and individuals who are committed to professional, quality research and by having a process that delivers quality results for sponsors and patients.
Join Our Team
Don't hesitate to contact us with any questions you may have about joining the Chase Medical Research team!
Thanks for submitting the form.