Have you ever considered participating in a clinical trial for diabetes?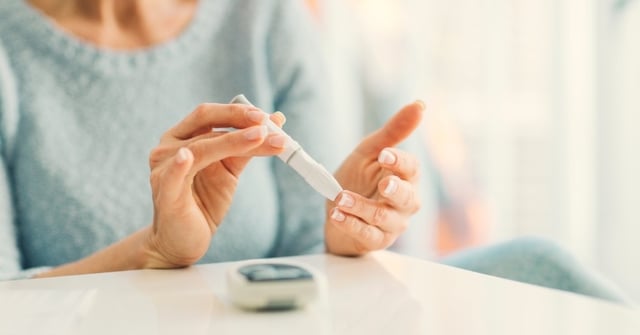 Join Dr. Joseph Soufer, our CEO and Medical Director, for a webinar that discusses the benefits about participating in diabetes clinical trials.
This 30-minute webinar will cover:
How Diabetes Clinical Trials Work and Their Purpose
Benefits of Participating in a Study
Common Concerns for Risk
Safety Measures
Advancements in Diabetes Trials


About The Presenter
Joseph Soufer, MD is an Endocrinologist with over 30 years of experience treating individuals with Diabetes and other metabolic disorders. Over the past 16 years, he has been a Principal Investigator on over 200 diabetic trials.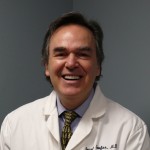 As CEO and Medical Director, Dr. Soufer is responsible for the vision and growth of Chase Medical Research. Under his leadership, the clinical research company has grown to a staff of 13 medical and clinical research professionals, helping connect thousands of patients to new treatment options for multiple medical conditions.
Today, CMR is the leading independent, multi-therapeutic research company in Connecticut with two large investigative sites.
Additional Webinar Information
Have additional questions about clinical trials? Please give us a call or text us at (203) 419-4404.