Current Enrolling Studies
Non-Diabetic Obesity Clinical Trial For Individuals With Cardiovascular Events/Risks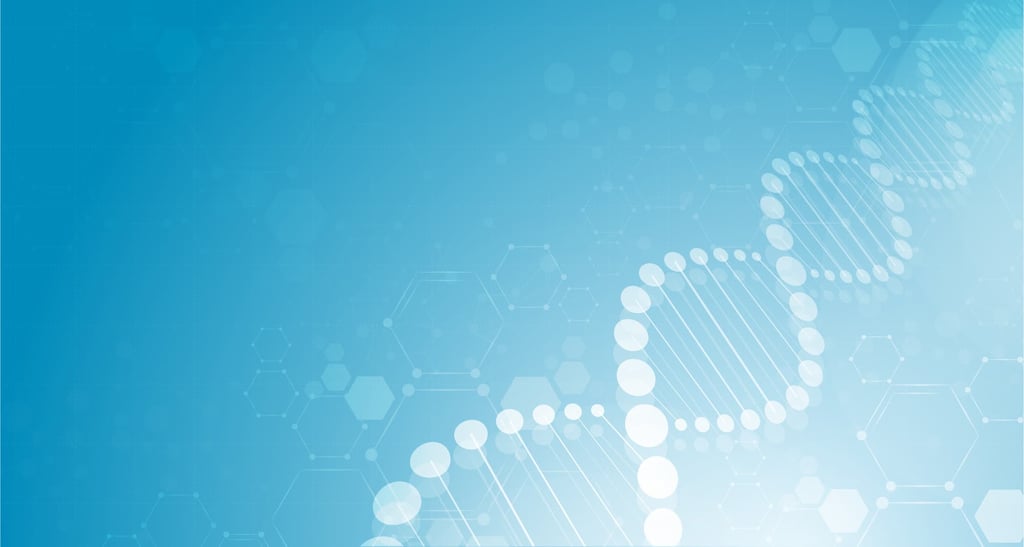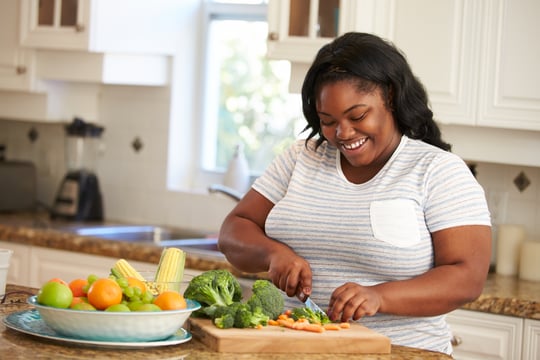 We are seeking non-diabetic adult participants, 40 years of age or older for an obesity clinical research study for individuals with cardiovascular events/risks.
The study objective is to demonstrate whether the investigational medication can help with weight loss, reduce heart attacks, strokes, or heart failure events as well as reduce the risk of developing type 2 diabetes and improve physical function in those who are obese.
Participation Eligibility
40 years of age and older

Body Mass Index (BMI) greater than or equal to 27kg/m²

Have had a heart attack, stroke, or symptomatic blockage in the arteries of the lower extremities
OR
Have CV risk factors (e.g. high blood pressure, high cholesterol, kidney disease, prediabetes)
Additional qualification criteria exist
Benefits
Reimbursement for travel and expenses

You are provided study-related care and study medicine (no health insurance required)
You may help make a difference for yourself and for people like you
Research Study Location
Find Out If You Qualify
To learn more and find out if you qualify to participate, fill out the form below and a member of our team will be in touch to explain the available research studies.
Thanks for submitting the form.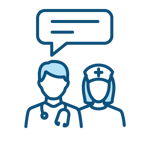 Why Consider a Clinical Trial?
Clinical research trials are a great resource to stay informed about potentially new breakthrough medications, such as oral insulins and you may qualify to participate in a trial for an investigational medication before it's available to the general public.