Careers
Clinical Research Coordinator (RN/LPN)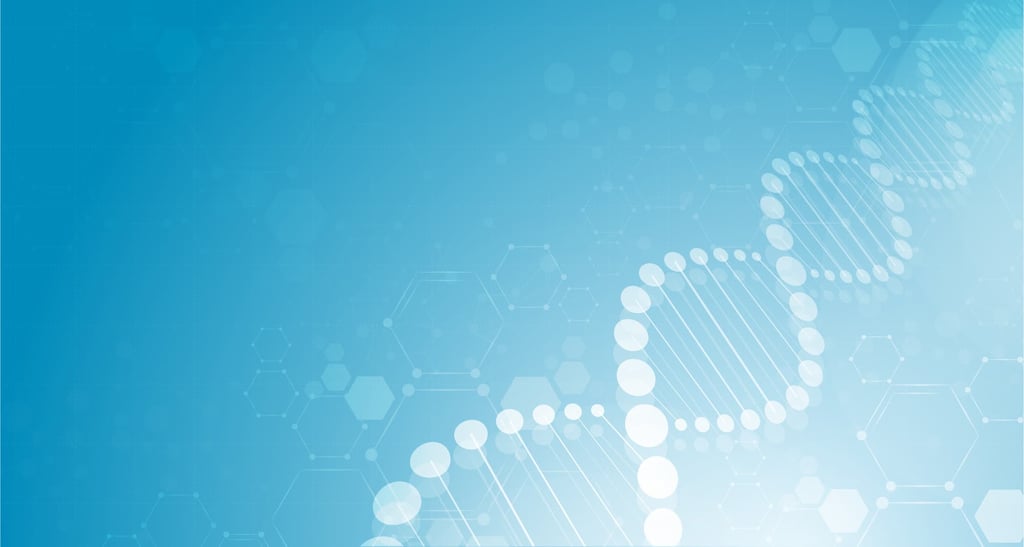 The RN/LPN Clinical Research Coordinator will be responsible for performing the day-to-day research and administrative activities of clinical trials, including the implementation, data management, and follow-up to assure data accuracy, patient safety, protocol compliance, and regulatory compliance as required by the clinical trial protocol, the study sponsor, and ICH/GCP standards. This individual will coordinate Phase II-IV trials from initial Sponsor contact for site selection, study preparation and initiation to study completion and close-out.
Requirements for this position include experience including but not limited to:
Patient Recruitment/Screening/ICF process
IRB Submissions
Patient Scheduling
Following GCP's
Prepare Source Documentation and Complete CRF forms in timely manner
Communicate study needs to principal investigator and other research coordinators
Sponsor Relations
Adhering to employee goals and site SOP's
Must possess strong computer skills
Strong background in medical terminology, clinical trials or clinical research required
Ability to work well independently and in a team environment
Organized worker that can manage multiple projects
Excellent written and oral communication skills
Some travel is required
Two years of research experience preferred
RN/LPN required
Join Our Team
Don't hesitate to contact us with any questions you may have about joining the Chase Medical Research team!
Your application has been received. Someone will be with you soon.