Careers
Clinical Research Coordinator Assistant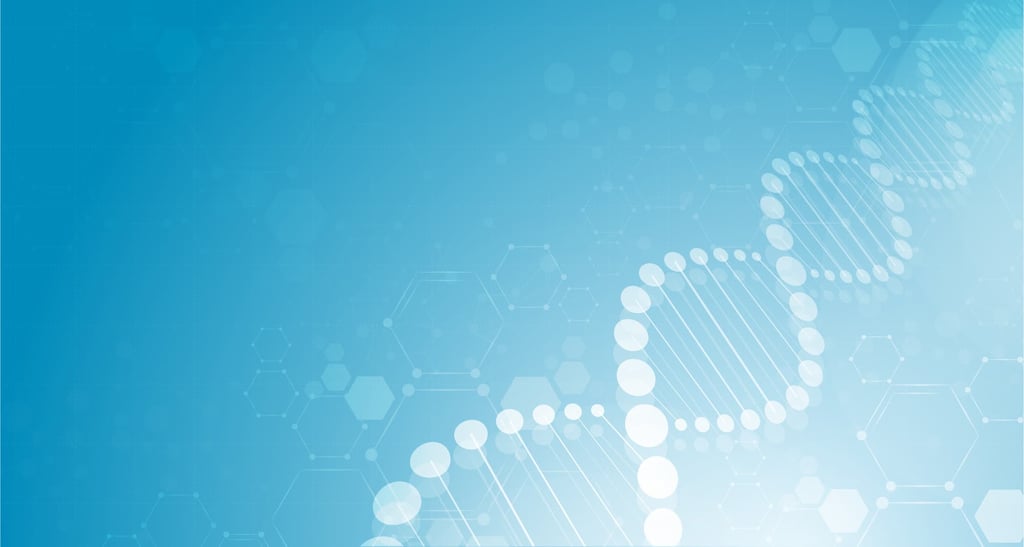 This position is multi-faceted in that the individual will assist the clinical research staff with the day to day operations of the office. We are looking for a quick learner to assist clinical coordinators with multiple tasks including but not limited to preparing for the daily activity, keeping track of clinical activities for specimen processing as well as visit data entry, retrieval of medical records and submission of redacted source as requested, subject binder maintenance and assisting with data entry activities. The clinical component include but not limited to assisting in the coordination of clinical trials, assist with the conduct of patient visits, phlebotomy/processing, complete vital signs, ECGs, and other procedures as trained.
The individual will be dealing with clinical and administrative professionals, and patients.
This individual should possess strong interpersonal / communication skills for the registration of our patients and answering multiple phone lines as well as be detailed oriented, analytical, and have strong computer skills including Microsoft Office Suite and familiarity with other electronic medical record software.
At least 2 years of medical office experience is required or other healthcare experience. A background in the healthcare or science field are preferred.
If you are interested in a fast-paced environment at a growing company, then this may be the place for you. We achieve our results by utilizing physicians and individuals who are committed to professional, quality research and by having a process that delivers quality results for sponsors and patients.
Join Our Team
Don't hesitate to contact us with any questions you may have about joining the Chase Medical Research team!
Your application has been received. Someone will be with you soon.