Careers
Clinical Research Coordinator (APRN/PA)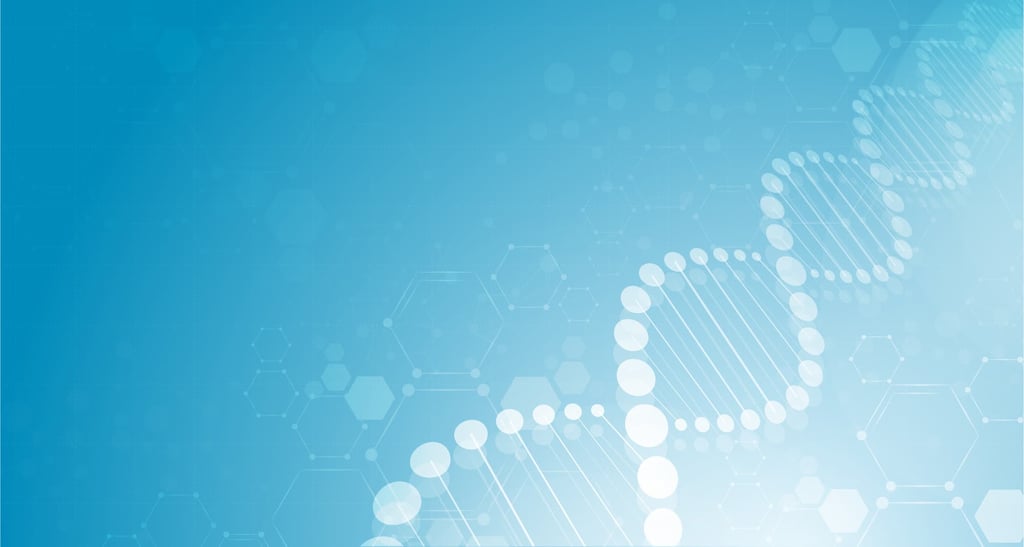 Join our clinical team of research professionals performing clinical trials in many therapeutic areas.
Working with our Medical Director and Principal Investigators, this position will involve performing clinical visit activities along with research coordinator activities, including but not limited to screening and randomization of eligible subjects, Sponsor relations, ability to work well independently and in a team environment, organized worker that can manage multiple projects, excellent written and oral communication skills.
The employee is responsible for conducting their activities with good clinical practice guidance including, but not limited to the following:
Ensure adherence to protocol requirements
Protecting the rights and welfare of subjects
Assuring the integrity of data generated at the site and directing the conduct of the clinical investigation according to federal and state regulations and guidance documents
Performing physical exams and clinical assessments
Occasional travel is necessary locally in CT. Occasional travel for research meetings. This is a great opportunity for the APRN/PA with a few years of clinical practice that is looking to make a change to a position where you will be intellectually challenged.
Join Our Team
Don't hesitate to contact us with any questions you may have about joining the Chase Medical Research team!
Your application has been received. Someone will be with you soon.